miliboo lndia Exclusive Distributor Royal Broadcasting Visited Our Company
miliboo lndia Exclusive Distributor Royal Broadcasting Visited Our Company
On August 27th,2017,Mr.Virender Singh,the proprietor of Royal Broadcasting visited our company.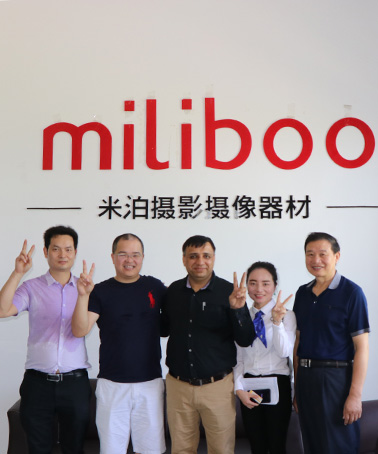 As the local well-know distributor of radio and television industry equipment in India,Royal Broadcasting keeps long term and offer 7*24 hours in 365 days,and enjoys very good reputation in this industry. This is the first time to visit us after first order on June,28th 2017. It is essential for us to form a good relationship between both of us.
miliboo general manager Mr.Wang greeted to Mr.Virender warmly,with great thanks for starting business and promoting miliboo products in India and praised the remarkable achievements and professional service of Royal Broadcasting company. Mr.Virender visited miliboo factory,office building,production lines,and R&D workshops,and he was impressed on the workforce,process of Production,and after-sales. Mr. Virender Singh was very satisfied with us standardized production management,strictly quality control,continuous innovation,and said that he was willing to cooperate with us more closely in the further,and we've already signed the exclusive distributor contract during the meeting.It's also a histrionic achievement for us to expand the India market.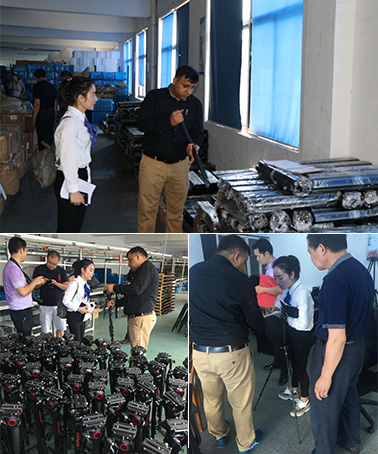 Latest News
Contact Us
Website:http://www.miliboo.cn
TEL:400-839-0669
FAX:0512-57605152
Email: sales@miliboo.cn